World's biggest free geocaching network
Geopaths - matching lots of geocaches
Full statistics, GPX's, all for free!
Mail notifications about new caches and logs
100% geocaching posibilities for free
Does my bum look big in this? - OK049D
Fun photo assignment in downtown St Peter Port.

Zaloguj się, by zobaczyć współrzędne.

Wysokość: m n.p.m.

Województwo:
Wielka Brytania > Channel Islands

Typ skrzynki:
Wirtualna

Wielkość:
Bez pojemnika

Status:
Gotowa do szukania

Data ukrycia: 31-12-2018

Data utworzenia: 31-12-2018

Data opublikowania: 31-12-2018

Ostatnio zmodyfikowano: 31-12-2018

1x znaleziona

0x nieznaleziona

0 komentarze

1
obserwatorów

4 odwiedzających

0 x oceniona

Oceniona jako:
b.d.
Musisz się zalogować,
aby zobaczyć współrzędne oraz
mapę lokalizacji skrzynki

Atrybuty skrzynki


Opis
EN
Originally it was intended to decorate the area with a sculpture of lilies.  Though this idea was shelved due to costs, and impracticalities. Roll on a year or two, a donation of a bunch old tractor seats, some green paint and a bit of imagination.  
Your Task
have your photo taken enjoying one or more of the seats.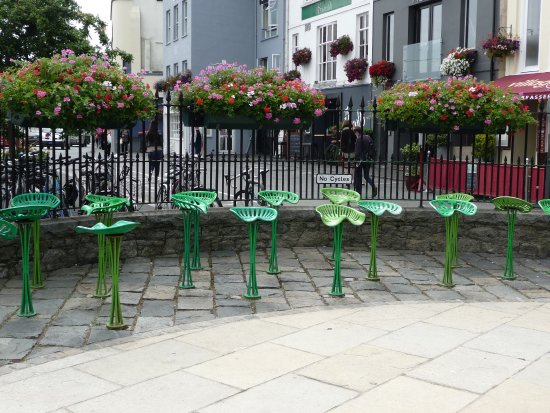 imaginary bonus points will be virtually awarded for creative , unusual and amusing photos.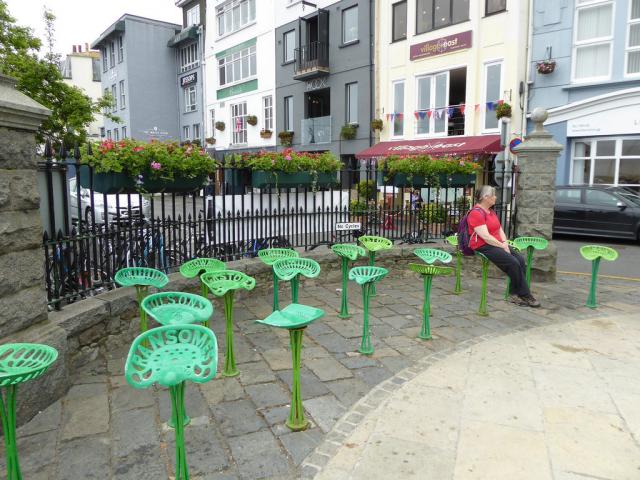 Obrazki/zdjęcia

Wpisy do logu:

1x

0x

0x

1x