This webcam is situated on the roof of the Radisson Edwardian hotel in Leicester Square, London, with views towards the Odeon cinema. This is where many films are first available for public viewing in the UK, sometimes even world premieres. For such events members of the cast will often join members of the public to be in the first audience.
However, you don't need to go inside the cinema to be caught on this webcam - it overlooks the entrance and environs in Leicester Square.
You know the drill, go to GZ with your GPSr and mobile phone, phone-a-friend, get them to watch the webcam and save your mugshot when you appear in view.
The webcam page is updated every 5 seconds, which is nice and fast. The camera can be adjusted to different views. The best view for your photograph is the "Movies up close!" zoomed in shot of the cinema entrance area because it provides a reasonably side-on view, as opposed to the overhead views of other areas.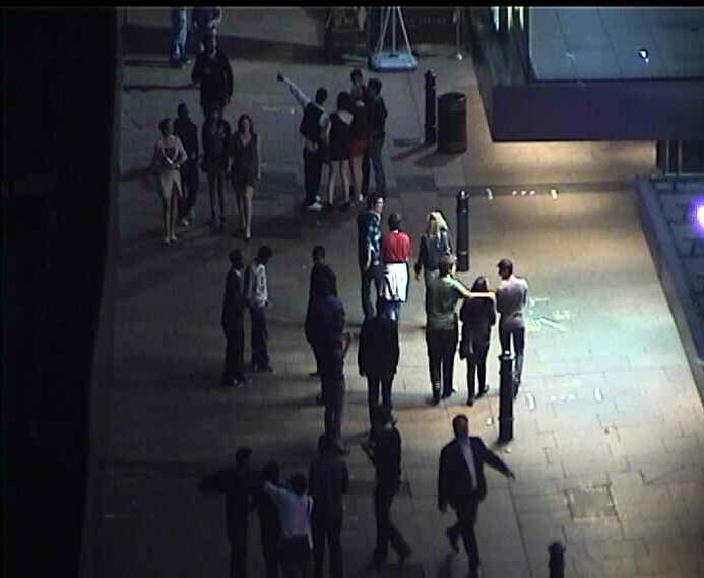 Please make your log photos as entertaining as possible - after all this location is all about entertainment. You could pose in re-enactments of scenes from famous films, or take an old sheet with a message written on it. How about a huge OpenCaching logo? Whatever you do, please make it blindingly obvious in your log photo that you were really there and that it's not just one random photo of a stranger that you are trying to pass off as you! Have fun!