World's biggest free geocaching network
Geopaths - matching lots of geocaches
Full statistics, GPX's, all for free!
Mail notifications about new caches and logs
100% geocaching posibilities for free
Shavercombe Waterfall - OK04F6
A cache placed near the Shavercombe Waterfall

Log in om de coördinaten te kunnen zien.

Hoogte: meter NAP

Provincie:
Verenigd Koninkrijk > Devon

Cache soort:
Traditionele Cache

Grootte:
Normaal

Status:
Kan gezocht worden

Geplaatst op: 25-08-2021

Gemaakt op: 04-09-2021

Gepubliceerd op: 04-09-2021

Laatste verandering: 05-09-2021

5x Gevonden

0x Niet gevonden

0 Opmerkingen

0
Volgers

11 x Bekeken

5 x Gewaardeerd

Beoordeeld als:
uitstekend
Om de coördinaten en de kaart te zien
van de caches
moet men
ingelogd zijn

Cache attributen







Beschrijving
EN
The Shavercombe waterfall can be found a short way up the Shavercombe Brook from the River Plym. It is a delightful spot and one of Devon's lesser known beauty spots.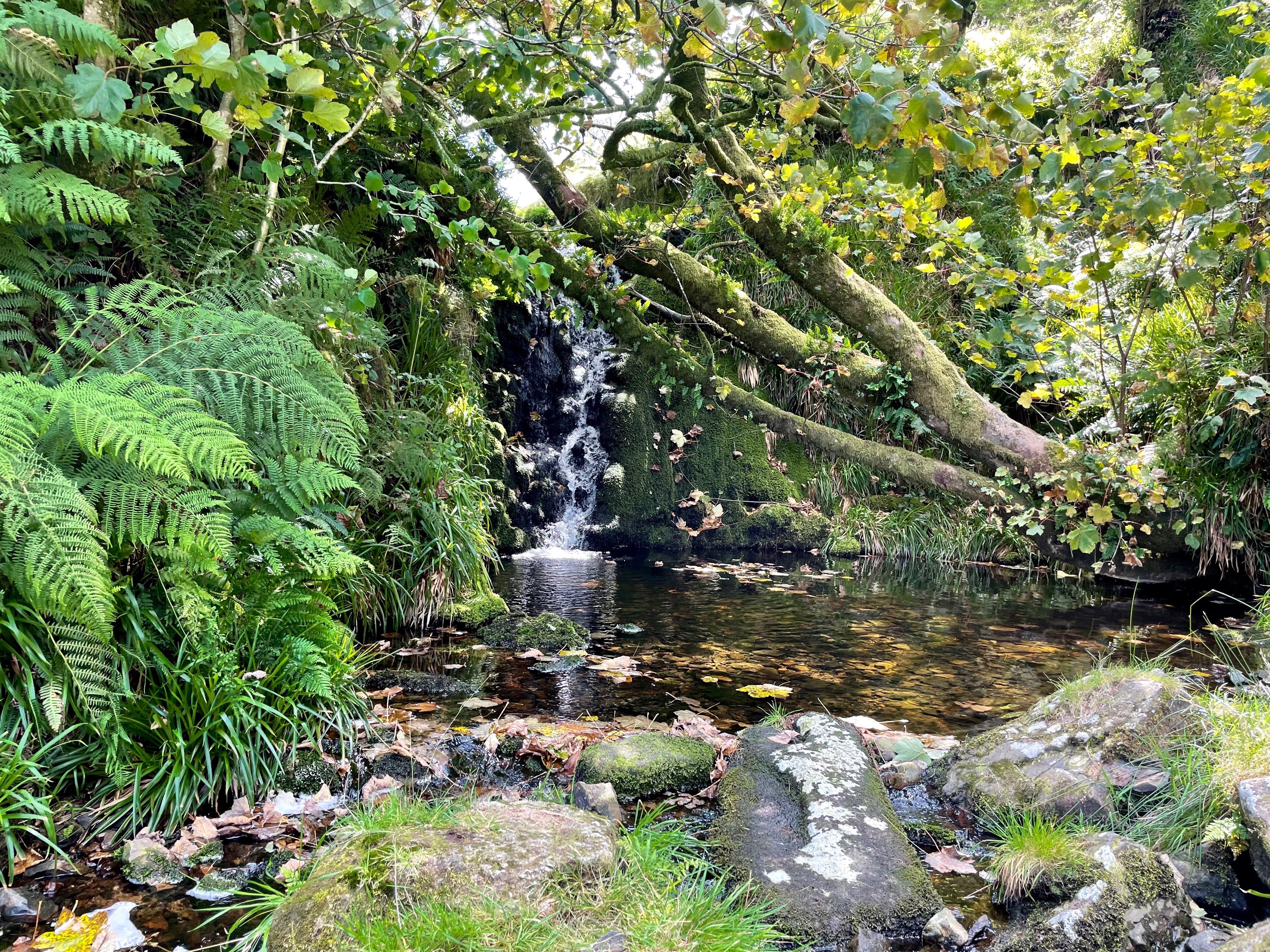 The weather on Dartmoor can change suddenly and unexpectedly and ALL types of weather conditions can be experienced. Please ensure that you have the correct clothing and map & compass (and know how to use them). Please do NOT rely solely on your GPS.
I would like to thank the National Trust and the Dartmoor National Parks Authority for their kind permission to place this cache which complies with each of their geocaching guidelines.

Extra hints
Je moet ingelogd zijn om de hints te zien

Afbeeldingen

Logs:

5x

0x

0x