Zaloguj się, by zobaczyć współrzędne.

Wysokość: m n.p.m.

Województwo:
Wielka Brytania > Devon

Typ skrzynki:
Tradycyjna

Wielkość:
Normalna

Status:
Gotowa do szukania

Data ukrycia: 18-05-2020

Data utworzenia: 19-06-2020

Data opublikowania: 01-06-2021

Ostatnio zmodyfikowano: 01-06-2021

12x znaleziona

0x nieznaleziona

0 komentarze

0
obserwatorów

13 odwiedzających

9 x oceniona

Oceniona jako:
znakomita

1 x rekomendowana
Skrzynka rekomendowana przez: Amberel
Musisz się zalogować,
aby zobaczyć współrzędne oraz
mapę lokalizacji skrzynki
You have already visited Taw Head from where the River Taw flows north and then down the beautiful Steeperton Gorge. The descent to this cache in the gorge is not easy and is best not attempted in a straight line from the Steeperton Tor cache.
The best route to this cache is to head further north to pick up the path that descends from the Army hut and crosses the river at the stepping stones. I have included a waypoint for the easiest point to start the steep descent and another waypoint for the river crossing itself. However the cache needs to be found before crossing the river. Either descend down the path to the river and walk along the bank or work your way down diagonally, but there is no distinct path.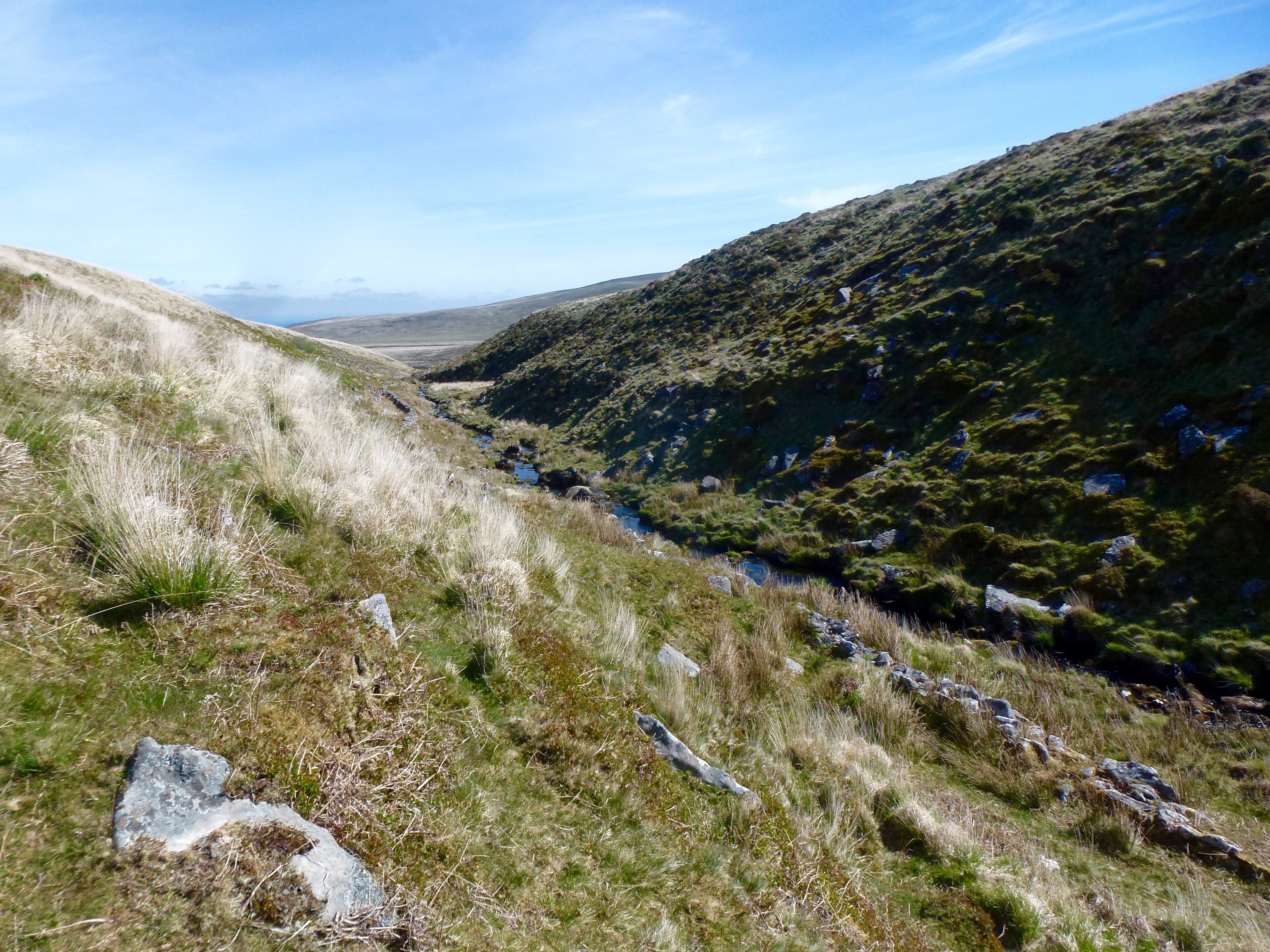 IMPORTANT NOTE: All of the caches in this Geopath are located in or near the Okehampton Military Range where live firing occurs. You must check out the Firing Notices before entering any of the ranges. DO NOT ENTER THE RANGE WHEN THE RED FLAGS ARE FLYING. Never pick up any objects, they may be unexploded devices.
The weather on Dartmoor can change suddenly and unexpectedly and ALL types of weather conditions can be experienced. Please ensure that you have the correct clothing and map & compass (and know how to use them). Please do NOT rely solely on your GPS.
I would like to thank the Dartmoor National Park Authority for their kind permission to place this cache, which has been placed according to the geocaching guidelines.
Musisz być zalogowany, aby zobaczyć dodatkowe informacje.